MightyPants Media remains an agile production studio in a rapidly evolving media market. We work in the trenches, developing creative & visual concepts, building storyboards & animatics, producing video, VFX & animation and pulling it together in post with a powerful soundtrack. Our expertise with creative strategy, story development and visual dynamics – combined with over 20 years of production expertise – form a development powerhouse.
MightyPants was forged amid growing excitement over video & animation on the web. In those early years, we helped to launch some of the biggest properties to hit the internet, including Tim Burton's Stainboy, The Critic for Gracie Films and Adam Sandler's The Peeper. In the following decade, while developing properties for marketing, education and brand support, our role evolved organically from service provider to a full-service creative partner, driven by the vision of director Tony Grillo.
Tony has overseen the development & creation of hundreds of hours of web content, exploring compelling stories and driving effective campaigns. Our Clients reach out from all corners of the industry to have their stories told in a engaging way, sharing ideas clearly, concisely, and with style.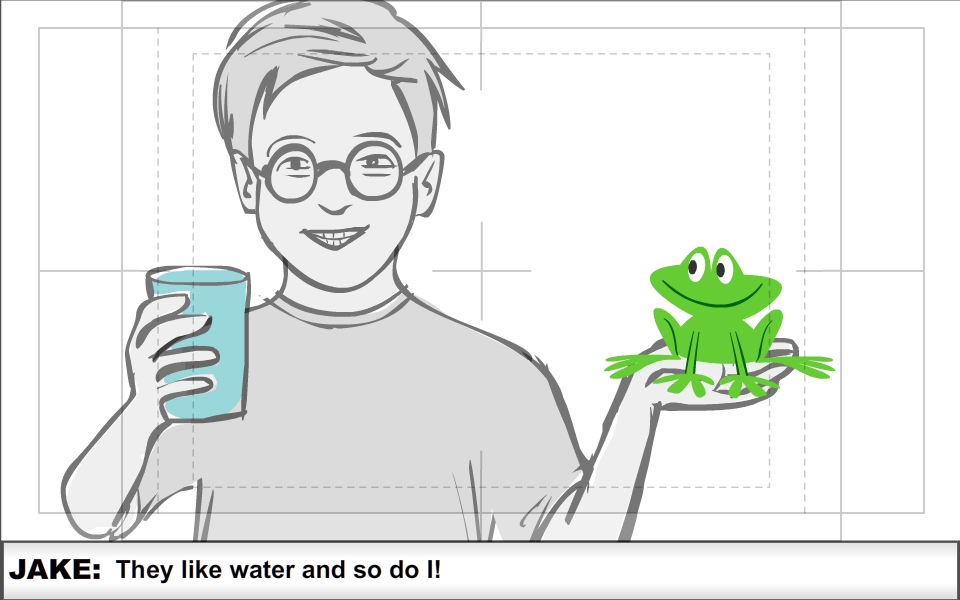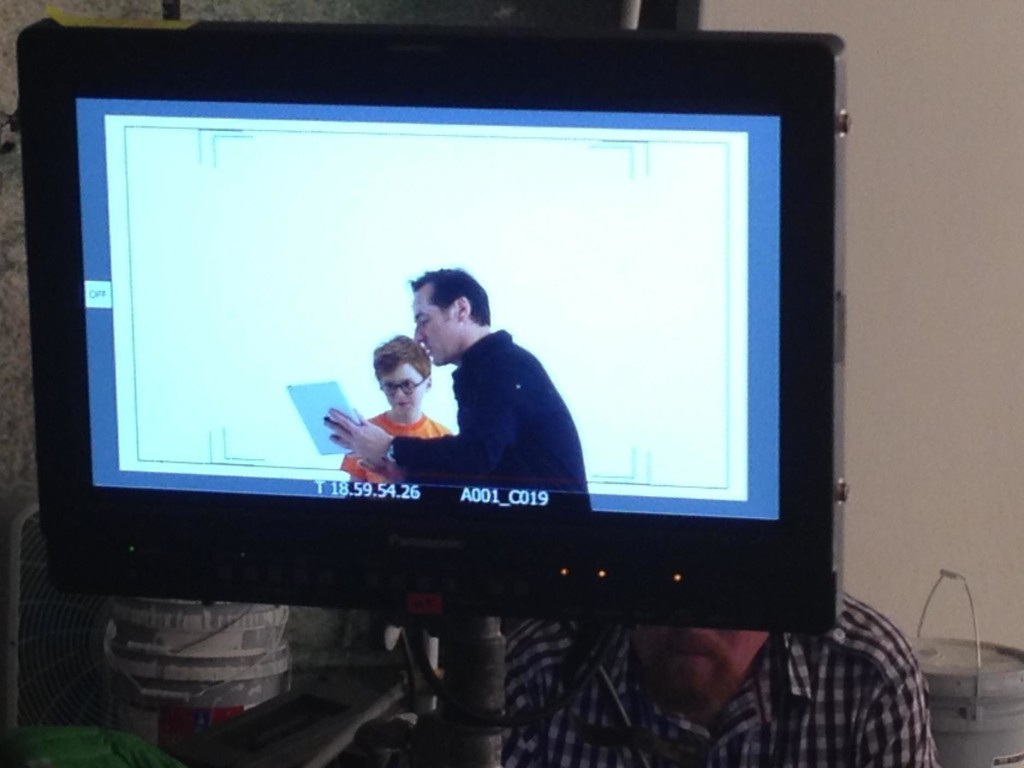 Connectivity continually redefines what makes a viable medium, and media companies must plant their flags and build foundations for future ventures. And yet, while the sky is the limit for tech, the fundamentals of storytelling remain the same. For those of us who have put our faith in broader mediums and dedicated our careers to exploring the developments that drive them, this is a very exciting time indeed.